Book your appointment today!
Life isn't perfect, but your hair can be.
All Hair Services Include Hot Lather Neck Shave & a Free Beer!
Call Now! 
The Men's Room Barber & Spa
|
6750 Highway 53, 107,
Braselton,
GA
30517
|
Barber shop in Braselton, GA
If you're looking for the best barber shop in Braselton, GA, look no further than The Men's Room Barber & Spa. Our barbershop offers haircuts, shaving services, facials, and waxing services. We provide a comfortable and relaxing environment so while you're waiting, enjoy a cup of coffee or sit in one of our massage chairs. When you come in to get a haircut, you can be sure that you will be walking out with confidence. Call our barbershop today to schedule an appointment!
What We Offer
Haircuts
Beard trims
Color
Shaves
Facials
Waxing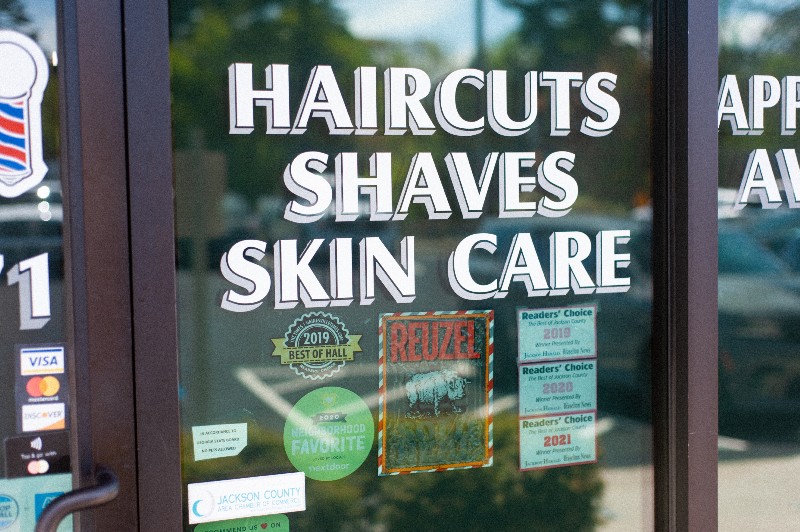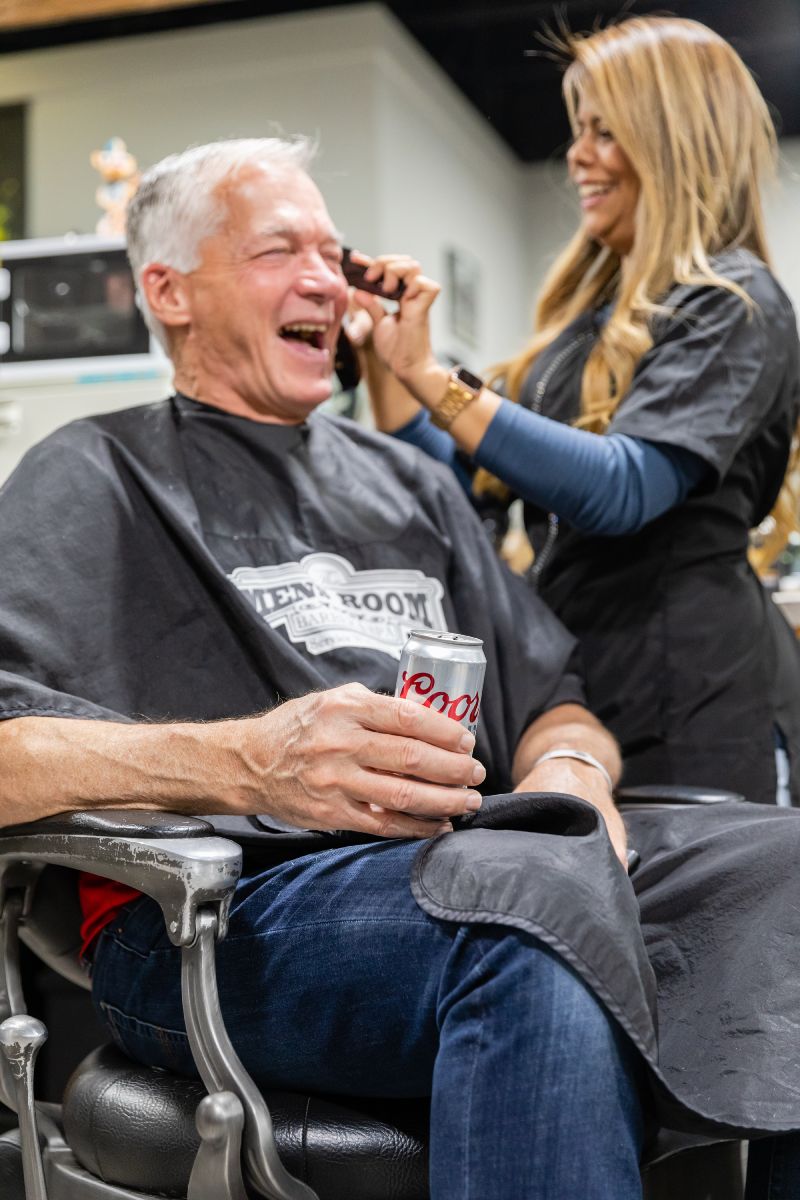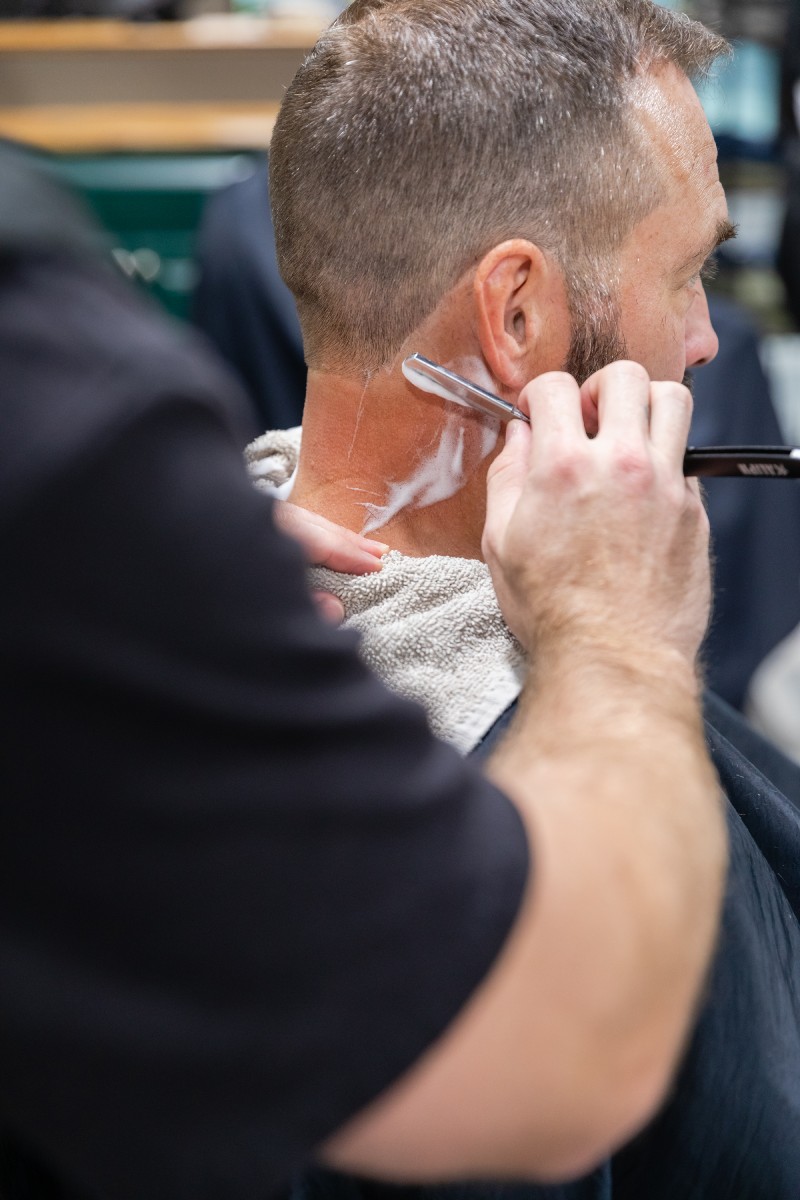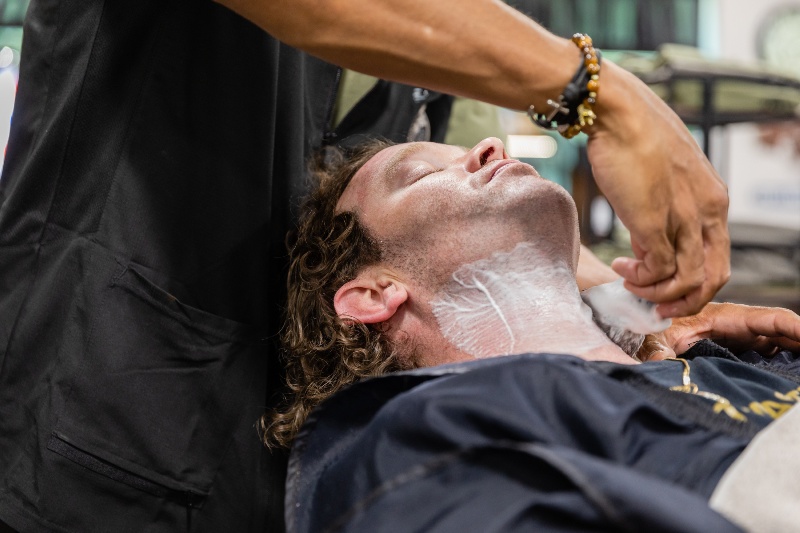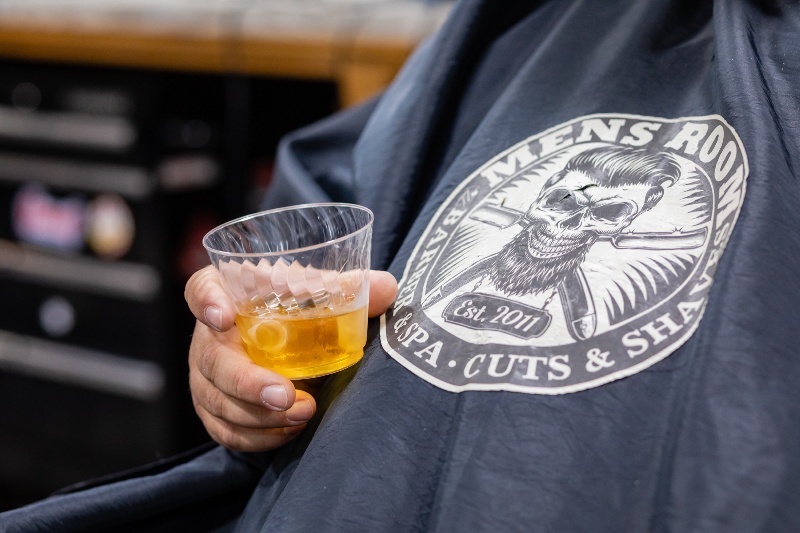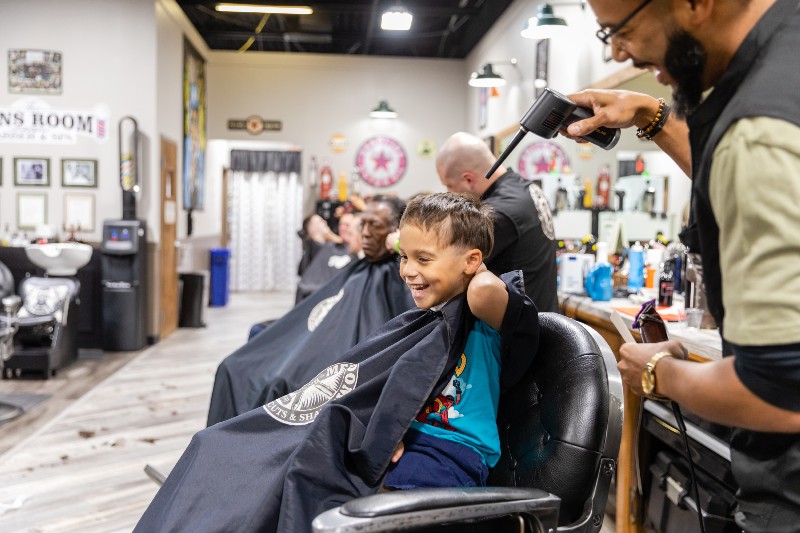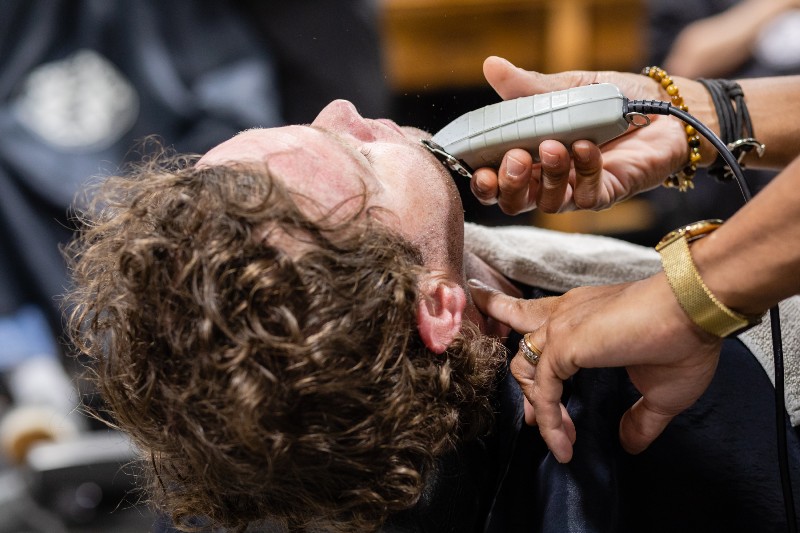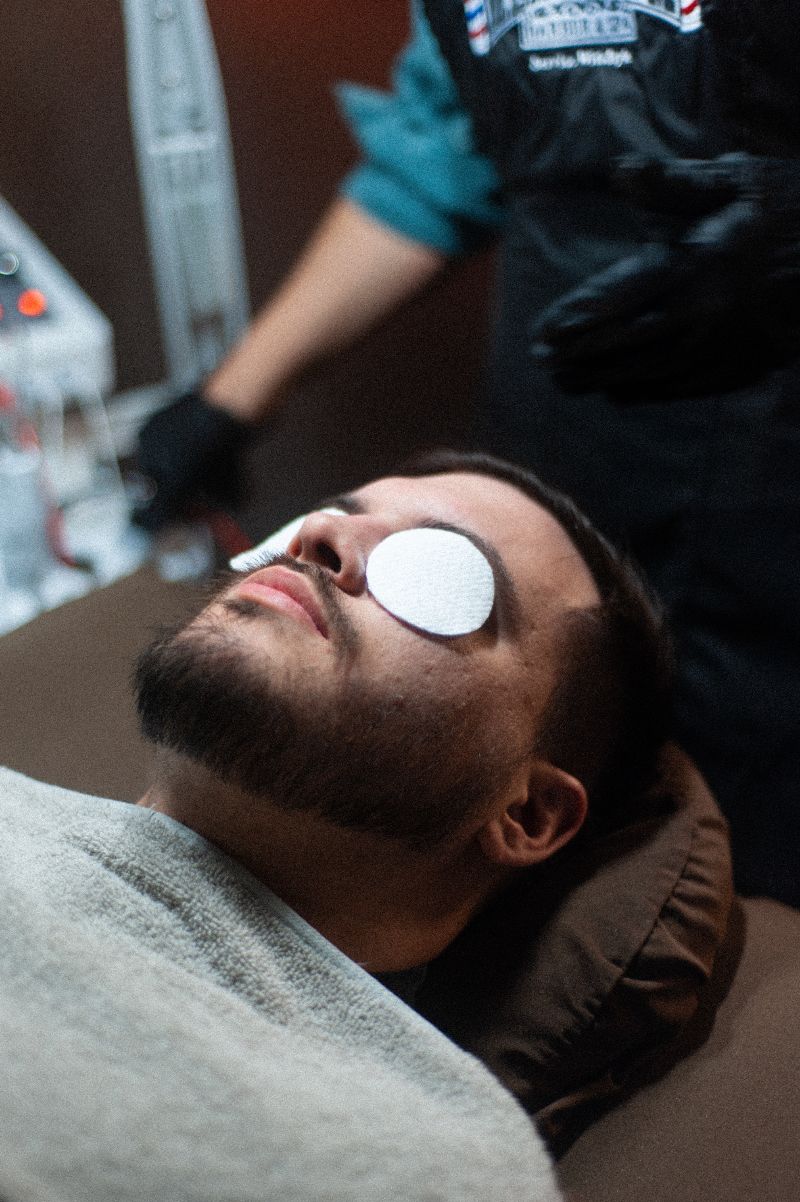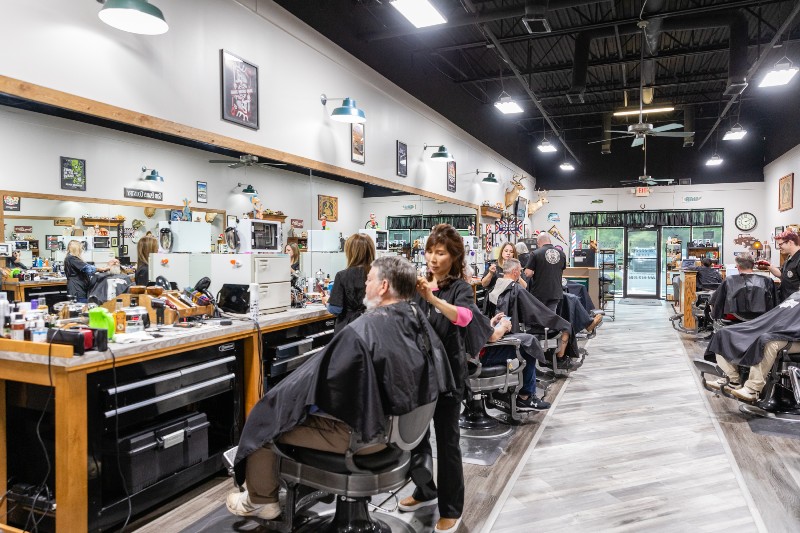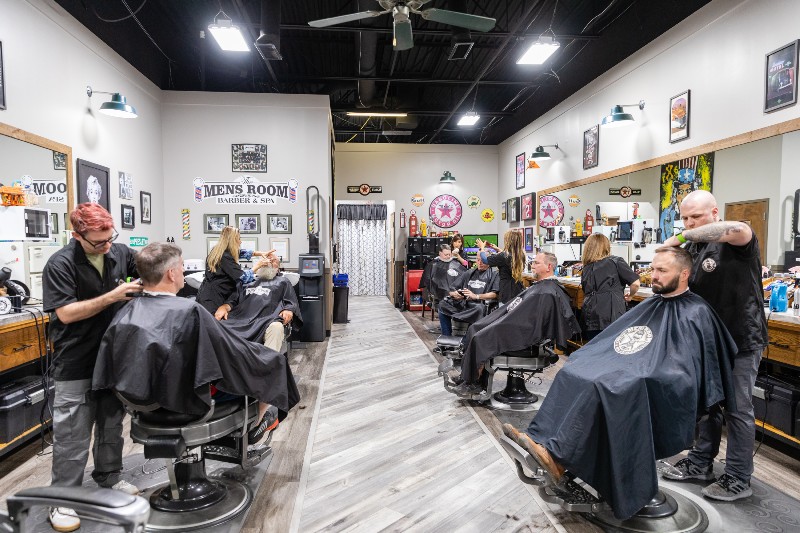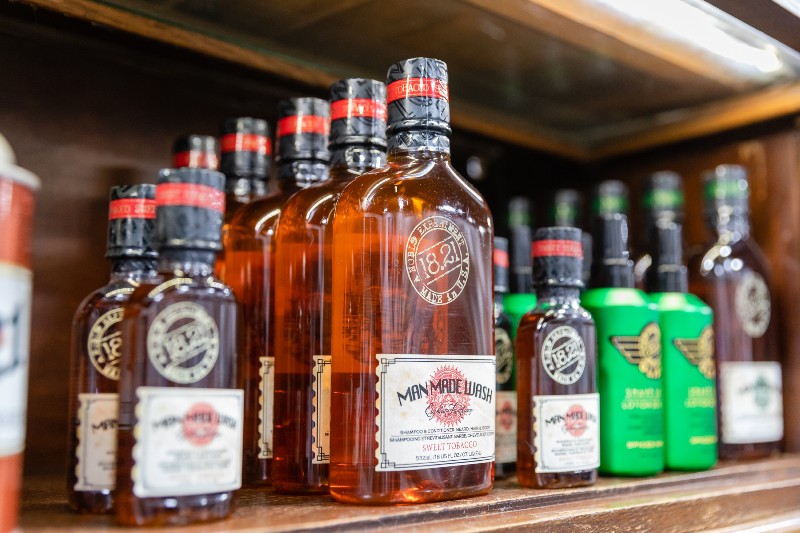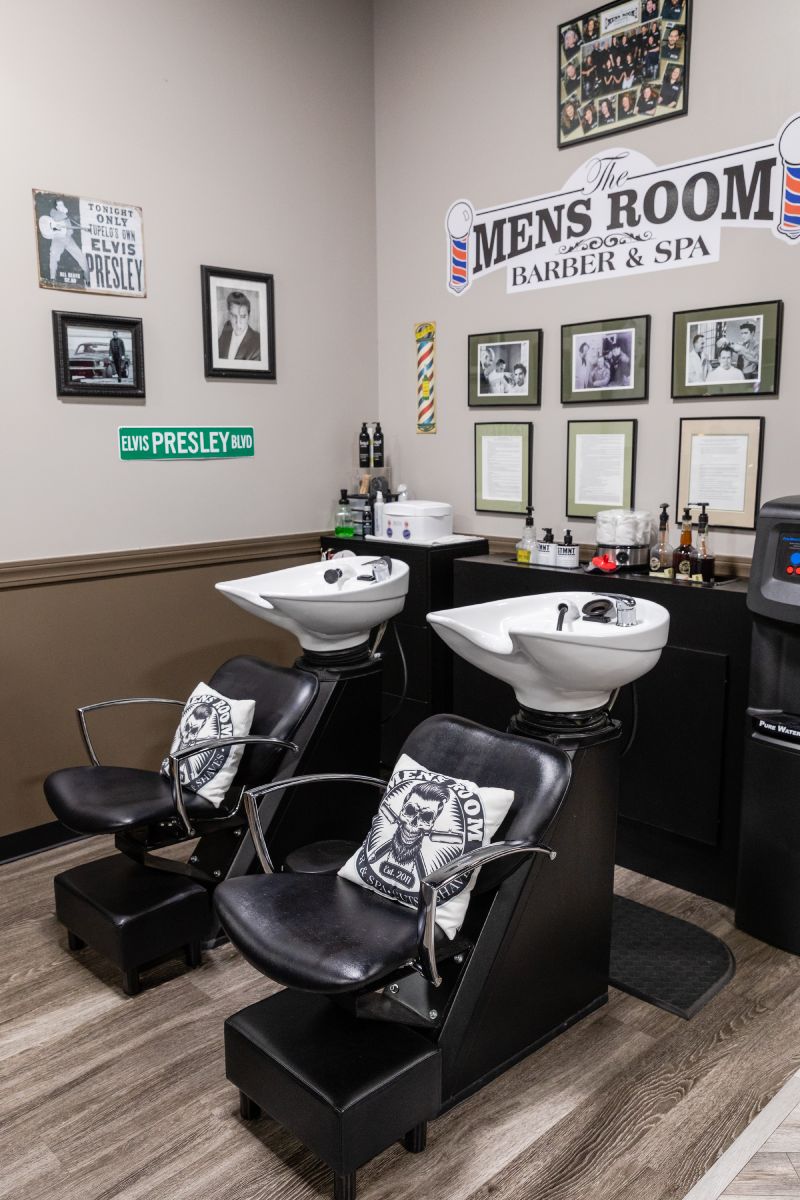 Thank you for contacting The Men's Room Barber & Spa. Someone will be in touch with you as soon as possible.
There was an error submitting the form. Please try again.